Don't let your mind write the STORY.
Born in Kenya and raised in USA, Wilhelm Mwengi, a young man with great enthusiasm, "is an inspiring presenter with great & enthusiasm" He aims to inspire and engage his audience to be enthusiastic about life. He's gifted in using simple life examples and insightful ideas to explain life.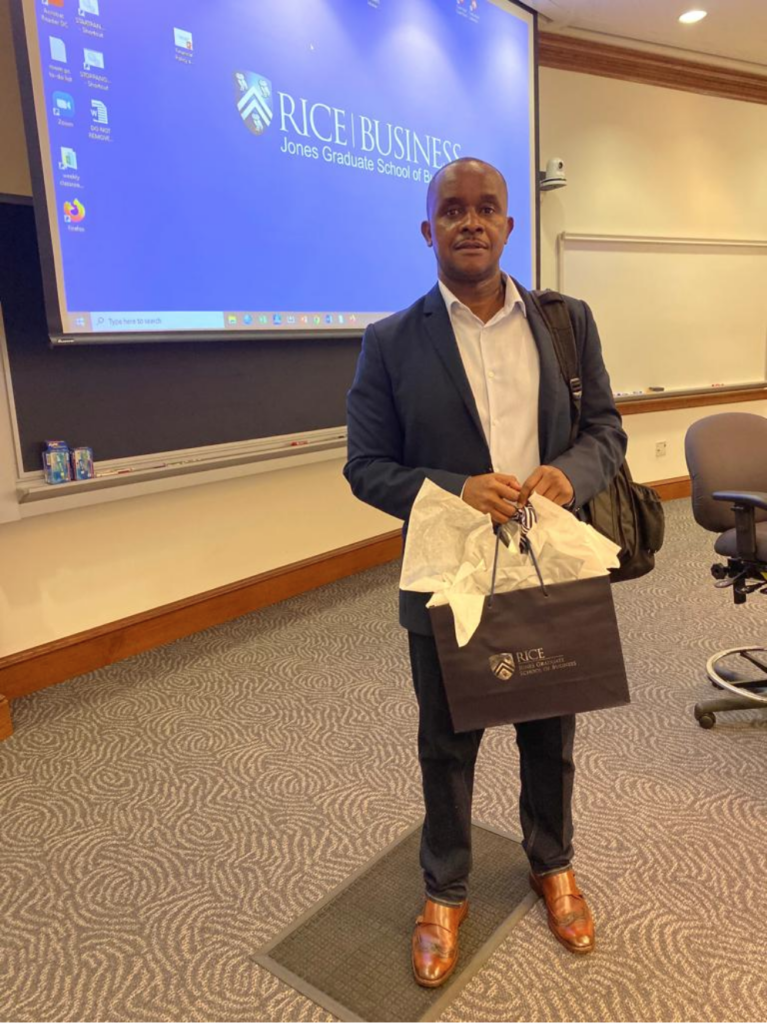 Rice University Presentation on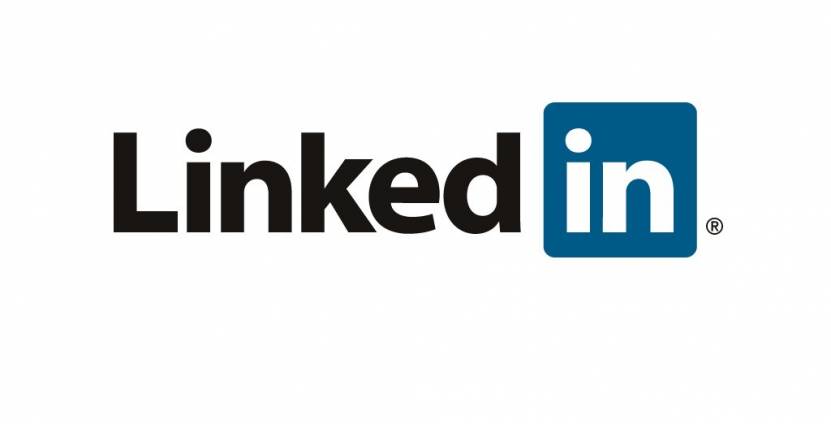 Achieve your goals in 4 steps
Discover the VIDEO FOR you!